No post today. I'll be off galavanting, going to the Dublin Flea Market, gardening and generally having a lovely Sunday!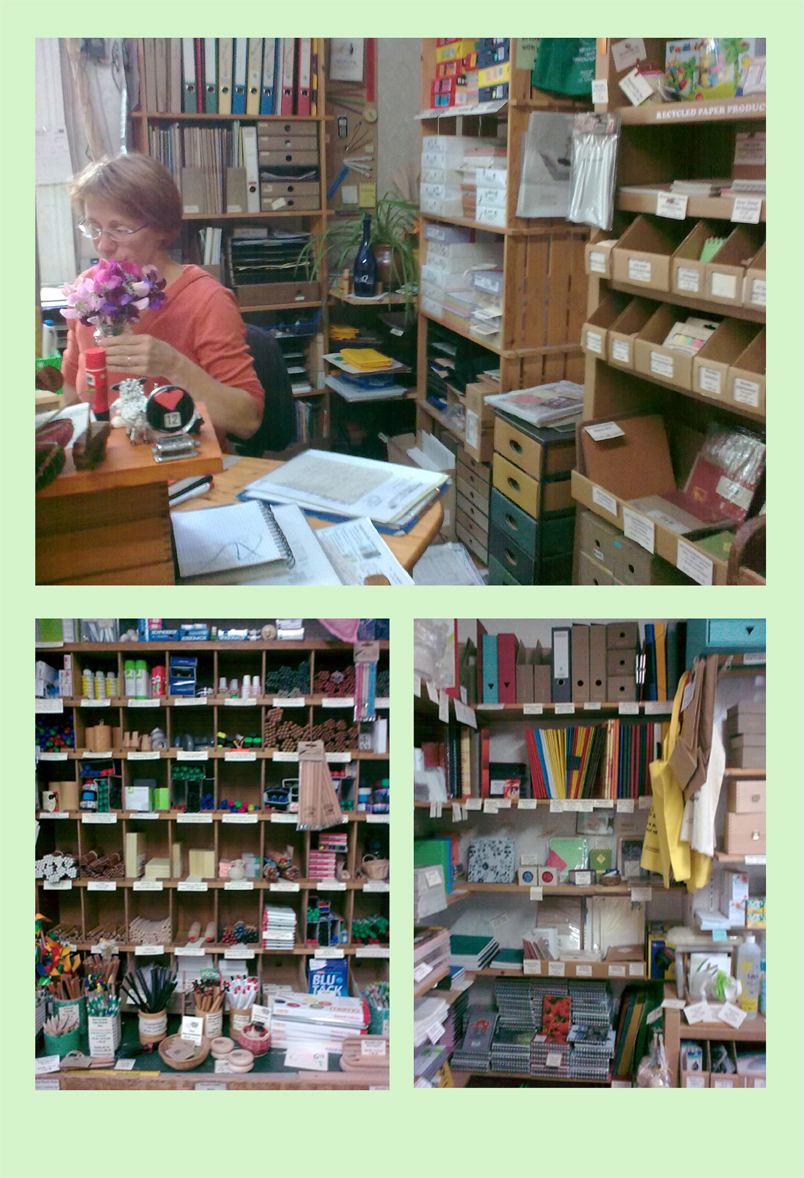 Thanks to Juliane in Klee Paper for having me in for tea and a chat. Feel free to have tea with your neighbour and share their story as a guest post too. It's a good excuse to be nosey and get to know them better. Everyone has a story.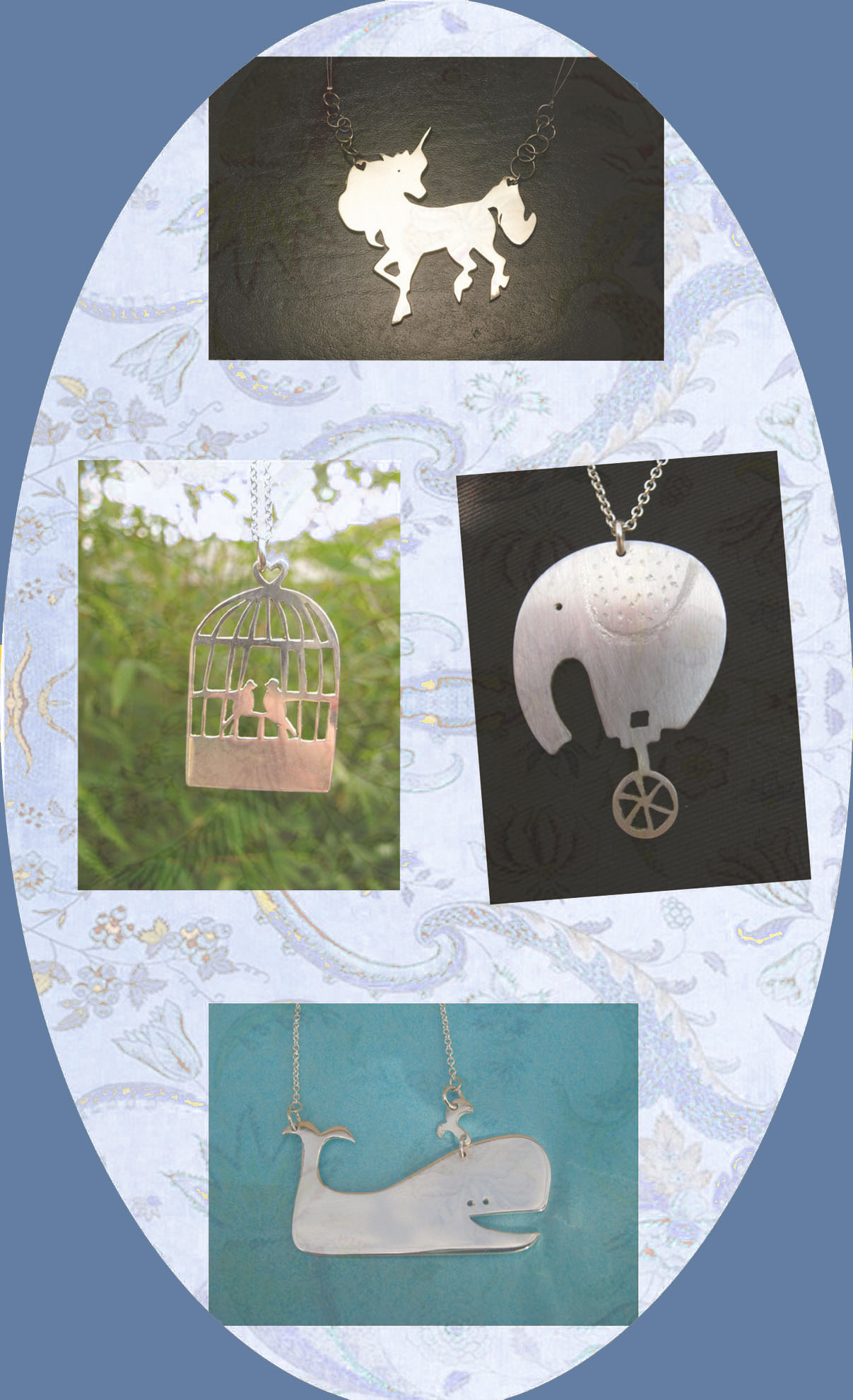 If you love picture stories and have always wondered if magic was wearable, wonder no more. Here they are.