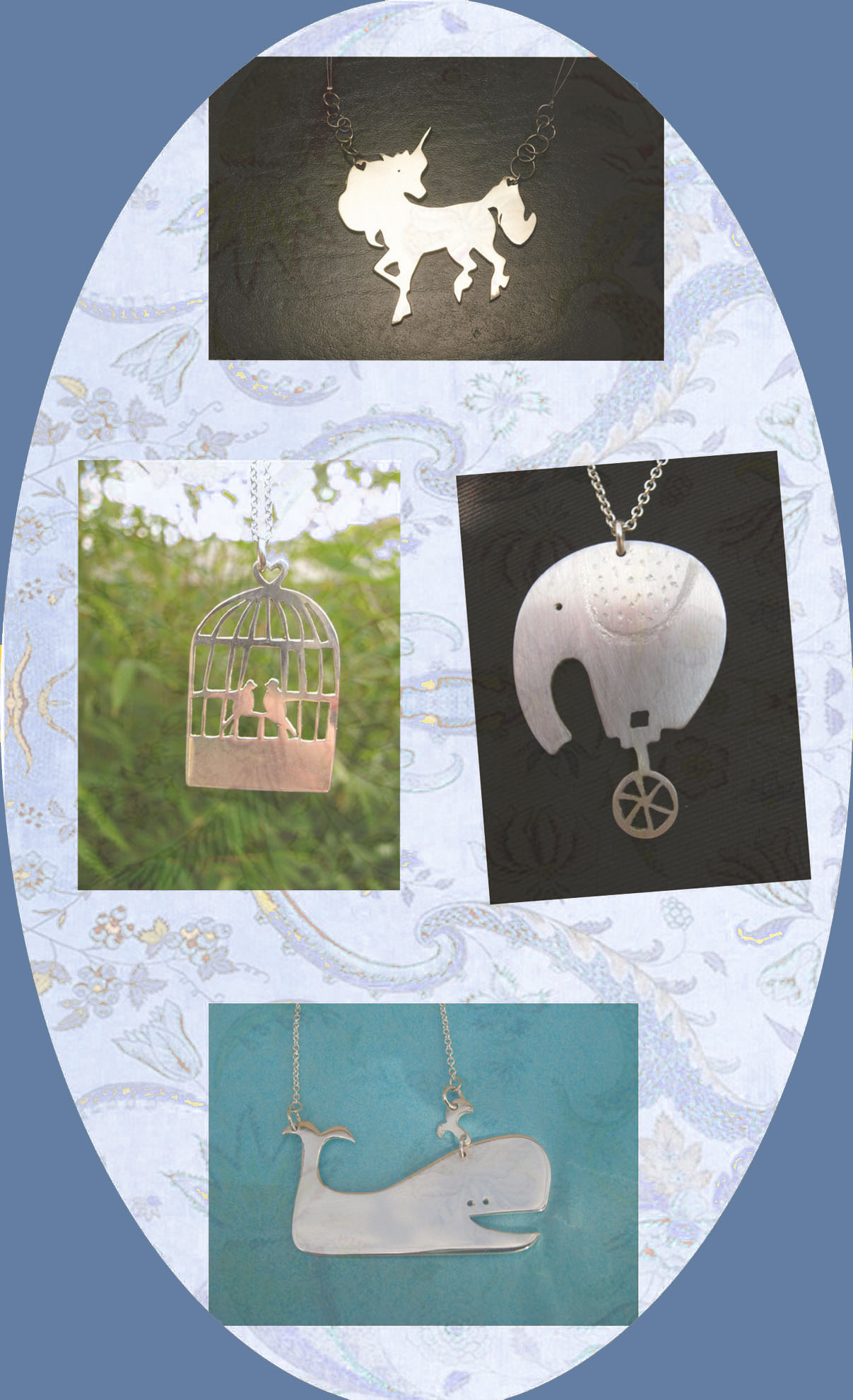 If you love picture stories and have always wondered if magic was wearable, wonder no more. Here they are.
These brilliant pieces are by a wee girl from Donegal called Emma. She likes swimming in the sea and drinking tea. I am also aware that she cycles. These three things alone are a recipe for an awesome little imagination. She has recently moved to Melbourne Australia and as i missed her going away party this is my official farewell to her, for now.
I knew her when i was little and i don't know how or when she started making jewellery but it's lucky she did. Energetic silver animals are not something that should reside in the brain for too long without being let out for a dance.
If you'd like to see more pieces, prices or contact her, check out her site www.emmamjewellery.com
enjoy. x