By far the best lunch deal I've found in Dublin so far is at Soup Dragon on Capel Street.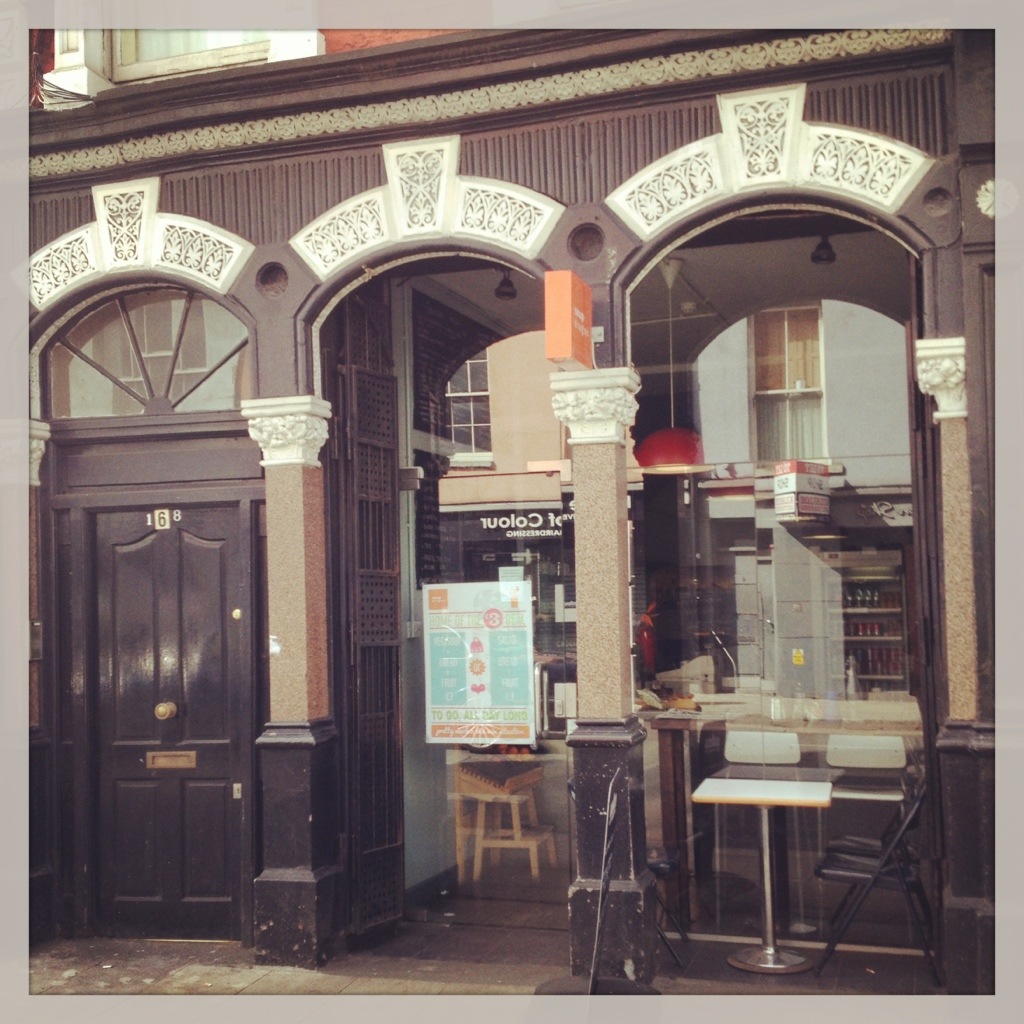 For €3 you get a really great soup and get to choose from a wide variety and lovely tasty breads and a piece of fruit of your choice. Save it for your three o clock snack or for your morning elevenses the following day! Either way it will all keep you happy, healthy and full.
Their amazing smoothies are only €2 to take away also and I'd highly recommend the red dragon. Ask for some banana for extra yum.