I don't often get my hair did. But the last two times I have, I've gotten it done in The Art Team, just off Grafton Street – because there were cheap deals through salonaddict.ie. Yay. But they are the wonderfullest.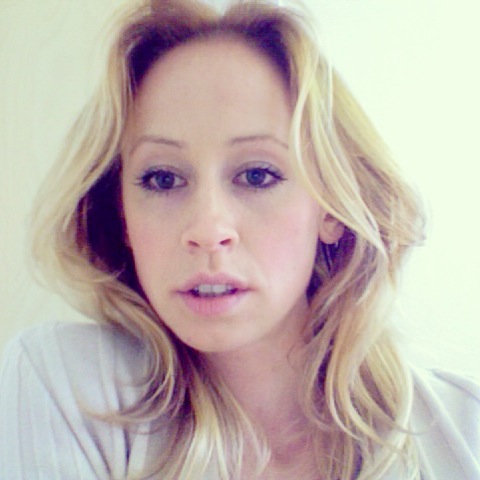 I wanted to write a wee post about them because both times they have been so lovely and great. Both times I've been in it's been quiet too. There's been other customers there but it's just felt really chilled out, which I like. There is no denying that part of the reason you get your hair done is to just have a time out to sit somewhere and read glossy magazines in peace while people bring you coffee and make you beautiful. So chilled out seems like an appropriate atmosphere. And the music was an excellent assortment of Kelly Rowland, Depeche Mode and the Drive soundtrack. Bizarrely wonderful variety. I couldn't have thought of better myself and I felt like asking them to do a guest post for choons.biz.
This time I was especially pleased with the colour. Albert was my colour technician. I showed him a couple of photos and a very vague description. I always lose my words when I try to describe things to hairdressers. The important thing is it didn't matter. I asked for cool tones, Albert smiled and nodded and described what he was going to do – and specifically mentioned 'warm tones'. But for some reason I didn't say "nooooooo", i just smiled and said that sounds great.
And boy am i glad i did. My hair is not exactly like the photos I brought in, but he somehow captured the exact 'essence' of these pics and made a version that I think suits me perfectly. I love my hair more than I have in a long time. Which feels a little vain but shur what harm. I've been doing some work for a local portrait photographer whose work I really like so we've decided to trade skills – so i need good hair for that. (I'm justifying getting photos done by telling myself that I need a professional portrait photo for my linked, website etc.) So my new vain feelings about my hair will go excellently with my new vain photo-shoot scheduling.
If anyone has any advice on how to not feel like a tit when getting photos taken of themselves, do let me know.